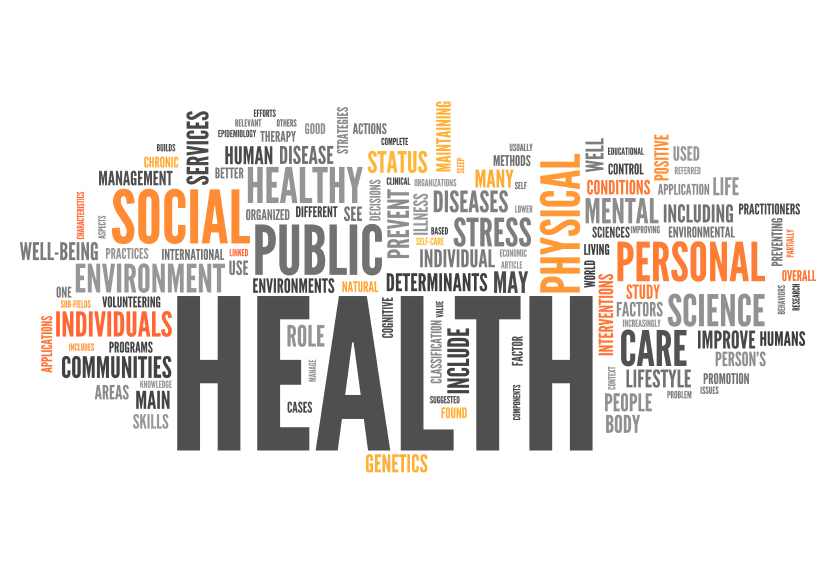 Interesting News - Week of April 13, 2020
Interesting News from the Week of April 13, 2020
Posted By:
Stephen D. Forman
|
Categories:
Medicaid & Medicaid Planning, Medicare, Research & Reports, Government & Public Policy, Industry Trends & Forecasts, Miscellaneous Op-Ed, Neuroscience and Human Behavior, LTC Awareness
This weeks Interesting News sheds some light on COVID-19 and how it impacts long term care facilities and our senior community.  Thank goodness we're treated to the incredible acrobatics of cats as an escape.
Scary: Which is the most sobering statistic in this article? That the number of coronavirus deaths in LTC facilities has reached nearly 5,700, the fact that 20% of coronavirus patients are themselves healthcare workers, or that NH's should "be prepared to lose one-third" of their residents?
Shifty: We've been trend-watching this week, including the forecast that facility-based LTC care (eg NH, ALF) is justifiably struggling. Unlike hospitals, which at least have diverse revenue streams, LTC facilities are having a harder time than ever attracting new residents (see story above).
Lonely: Given that loneliness among American adults had already been called an epidemic-- and tied to poorer overall health-- there's no time like today's forced isolation to prompt investment in a remedy.
Snuggly: People who live by themselves may lack the peace of mind that comes from knowing someone will be made aware if the need for help should arise. Snug performs a free daily check-in, and if you don't respond, it'll message your emergency contacts to let them know you might need assistance.
Hardly: Remember the time Medicare and also private insurers said they'd pick up 100% of the tab for "telehealth" virtual doctor visits during the coronvirus pandemic? They meant well, but it's a mess...
Weekly Breeder: How do cats even work?