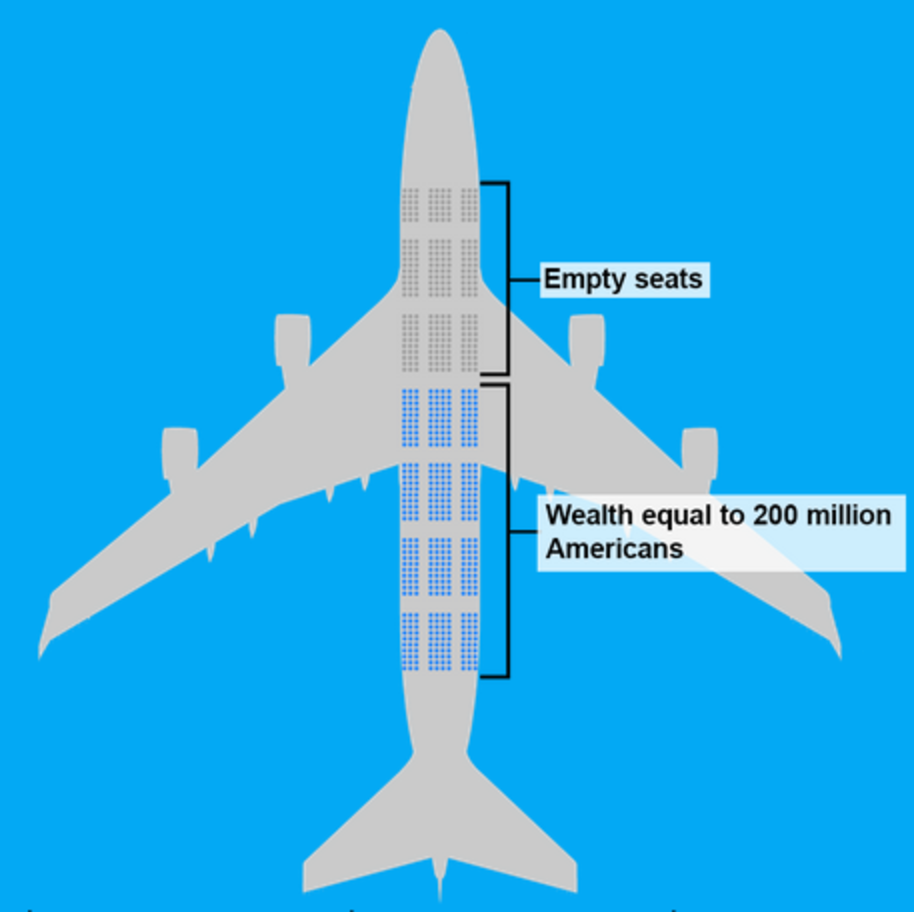 Interesting News - Week of May 11, 2020
Interesting News from the Week of May 11, 2020
Posted By:
Stephen D. Forman
|
Categories:
Research & Reports, Government & Public Policy, US Economy, Industry Trends & Forecasts, Miscellaneous Op-Ed, Insurance Professionals & Financial Advisors, LTC Awareness
A staggering interactive wealth chart that may make you mad, and the incomparable Olive and Mabel to balance it all out with pure goodness.
Seeing is Believing: A few times in this space I've shared a mind-blowing stat that helps to put "billions" and "trillions" in context. Today we're going to put the wealth of ordinary Americans into perspective, thanks to a website that went viral this week. The conclusions you draw will vary from person to person, but I welcome what you think.
Test Results: The White House recommended that all states begin testing their NH staff and 1M residents for the coronavirus over the next two weeks. Elsewhere, LeadingAge President & CEO Katie Smith Sloan had a message for Congress, "Let me state this very clearly: "Older lives are not expendable."
I'm in the Wrong Profession: About all those volunteer nurses and doctors returning to the frontlines? You're lookin' at a lawsuit right there. And HIPAA? Yup, another lawsuit. Doctors without PPE? Lawsuit...
Nothing to See Here: This week, Transamerica called a 2007 report by the Federal Reserve "detailed and prophetic." Hmm, let's take a look (yikes!): "Economic Effects of the 1918 Influenza Pandemic: Implications for a Modern Day Pandemic."
Right Said Fed: CLTC grads are invited to hear Charles Griffin (Education and Outreach Acct Mgr for the Federal LTCI Plan) explain the program on Wed May 27th.
Bad News for Me: "High energy intake at dinner may be associated with metabolic disorder," say researchers who recommend shifting to a larger breakfast.
Too Busy for One More Item? Do you find yourself saying, "I'm so busy!" a lot? It's possible to be less busy and more productive.
Weekly Breeder: Annual performance review for Olive and Mabel.