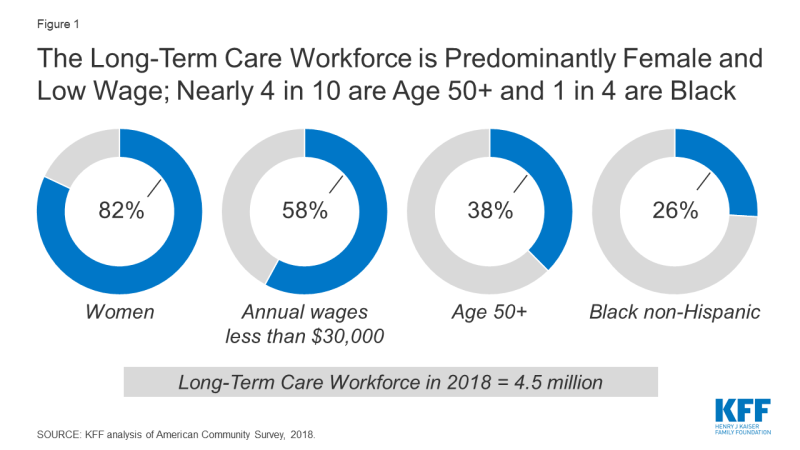 Interesting News - Week of May 4, 2020
Interesting News from the Week of May 4, 2020
Posted By:
Stephen D. Forman
|
Categories:
Medicaid & Medicaid Planning, Research & Reports, Government & Public Policy, US Economy, Industry Trends & Forecasts, Miscellaneous Op-Ed, Neuroscience and Human Behavior, LTC Awareness
A lot of economics in this weeks interesting finds.  Of course, nothing delivers like seniors and robots.  They're both pretty smart. 
All That Glitters: What happens when you flood a "shut down" economy with virtually unlimited money? Runaway inflation. For the economy to stabilize, it'll have to return to gold, "the once and future objective standard of value." In his think piece, Steve Moses predicts LTC insurance-- underwritten by gold-- will transition from "who needs it" to "can't go without it" protection. What say you?
Terminator T-1000: Notch another win for the robots: an AI-trained algorithm performed "slightly better" than an average neurologist at diagnosing Alzheimer's disease and predicting risk.
A Good Run While it Lasted: If you're a Baby Boomer (aged 55 - 73), you are no longer a member of America's most populous generation-- that title now belongs to Millennials (ages 23 - 38), the group who ruined everything.
All for One, One for All: In its new podcast series, the SOA's LTC Insurance Section takes a deeper dive into topics from its newsletter, starting with a conversation exploring "Medi (Long-Term) Care for All: A Look into the Future of LTCI."
Emotional Fitness: In times of crisis, some rise to the occasion, while others become overwhelmed-- how can you learn to thrive in chaos, and "think on your feet when the ground crumbles underneath you"?
Weekly Breeder: Ain't nothing fancy about this one, it's just warm-hearted and relatable (turn up the sound to hear a happy grandpa).