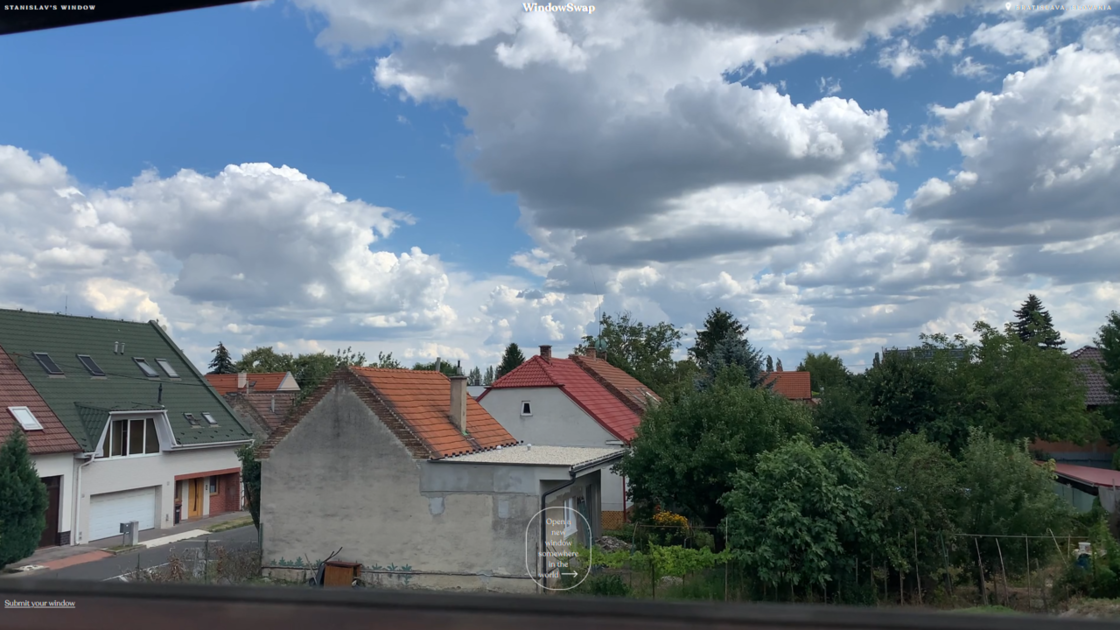 Long Term Care News - Week of August 10, 2020
Long Term Care News - Week of August 10, 2020
Posted By:
Stephen D. Forman
|
Categories:
Medicare, Research & Reports, Government & Public Policy, US Economy, Miscellaneous Op-Ed, Neuroscience and Human Behavior, LTC Awareness
Literally look out someone else's window with our first story.  It's 100% addictive.  Then see just how close our DNA is with the animals in our world.  Anything you can do, they can do better.  Of course, this all assumes you have the time to check these out given our longer work at home days. 
A Window to the World: Let's face it, we're kinda stuck looking out our same ol' windows week after week. Travel is curtailed. That's why my new obsession is something called Window Swap. There's nothing fancy about it: it's just a "live" view out other people's windows around the globe (like Bratislava above). But it's an intoxicating illusion, and a pleasant pastime.
Homebound Medicare: "Home-based medical care" is different and more intensive than standard HHC. There are ~7M homebound (or nearly so) seniors who could be served at home, at a savings of $2,700/patient/yr, if not for the fee-for-service model, argue researchers.
Sequelae: It's a fancy word, but it simply refers to the consequences of a prior illness or injury. In the case of COVID-19, we're learning that neurological, cardiovascular, and organ damage could last for years, raising healthcare costs by tens of billions of dollars. Some insurance plans have already raised their 2021 premiums as much as 8 percent to compensate...
More Time at Home to... Work? Now that more of us are working from home, life is more leisurely, right? Wrong! A new study finds our workday is lasting 48 mins longer, our meetings have increased by 13%, and we're sending 1.4 more emails/day.
Weekly Breeder: Mirror, mirror on the wall, which animals mirror behavior most delightfully? Hard to pick a favorite outta this group.