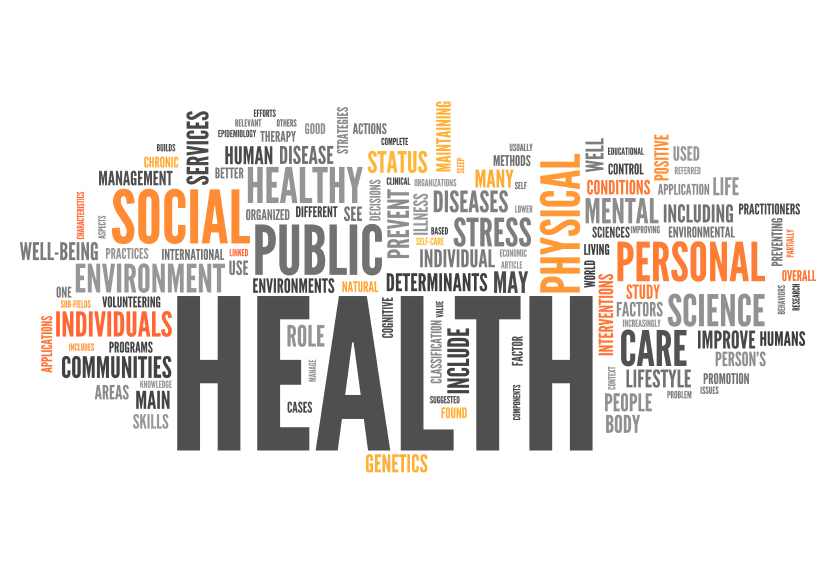 Long Term Care News - Week of August 17, 2020
Long Term Care News - Week of August 17, 2020
Posted By:
Stephen D. Forman
|
Categories:
Medicaid & Medicaid Planning, Medicare, Research & Reports, Government & Public Policy, Technology and Social Media, Neuroscience and Human Behavior, LTC Awareness
Hey Siri...do you hear a major health problem in my voice?  Alexa, please alert someone if my voice sounds off.  They're listening and it may save your life.  Could't save the pet siblings in our Weekly Breeder segment. 
Stalked by R2D2: The Society of Actuaries established an LTC Tech Summit last year to share and learn about emerging insurtech to meet caregiving needs. Future topic? Security firm McAfee tested personal robots popular among senior living communities and found them vulnerable to cyberattack, allowing someone to spy on video calls or remotely operate the robot.
Can't Go On Like This: Medicaid "covers less than 80% of actual caregiving costs," which is why, under the strain of the pandemic, almost half (55%) of NHs are operating at a loss, with nearly 90% at a "razor-thin margin."
A Beautiful Find: Our speech can reveal early indications of bipolar episodes or schizophrenia, which computers (say, an app on your phone) can help spot "with unnerving accuracy" close to 90%.
Supplemental News: Might we have a new qualified medical expense to deduct? Maybe: #BigVitamin, a $50 - $120B/yr industry (depends on the source), helped introduce a bill that would do just that. If this passes, we need to call their people.
Forget 3-Day Prior: Medicare is proposing to remove 266 procedures-- including amputations-- from being "inpatient only," which would require the beneficiary to leave before 2 midnights have elapsed. CMS is pushing to phase out 1,474 more codes over the next few years.
Weekly Breeder: Siblings, am I right? And even though I don't follow professional wrestling, I tip my hat to this flawless body slam.