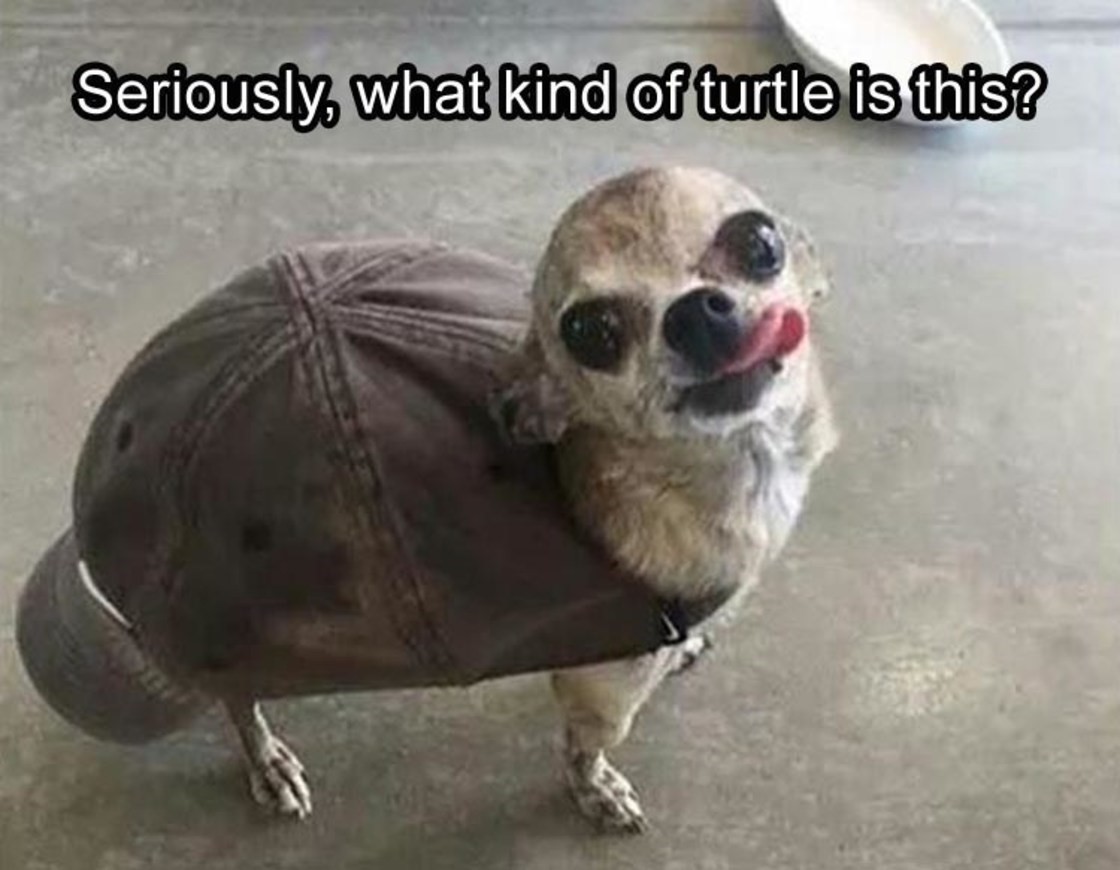 Long Term Care News - Week of August 3, 2020
Long Term Care News - Week of August 3, 2020
Posted By:
Stephen D. Forman
|
Categories:
Research & Reports, Government & Public Policy, Industry Trends & Forecasts, Case Studies, Miscellaneous Op-Ed, Insurance Professionals & Financial Advisors, LTC Awareness
Holding multiple jobs, especially in the healthcare field, can lead to increased COVID exposure.  Just look at the LTC industry.  Then to calm down I suggest looking at BBC Mews.  It's purrrrrfect.  
A Penny Saved is $72M Earned: Last year, the US Mint coined 7 billion pennies, accounting for over 60 percent of all coins produced. Yet it costs 2-cents to produce each one, which is why the government lost $72 million making them. There is widespread support for eliminating the penny, yet every time a bill is introduced to kill the penny, it faces insurmountable resistance. Yeah, I don't get it either...
Crosstown Traffic: Jimi Hendrix was right to bemoan crosstown traffic: it helped fuel the pandemic spread in nursing homes. Early outbreaks that were originally blamed on residents were later traced to caregiving staff working in multiple facilities who unwittingly spread the virus. New evidence suggests this vector was even more influential than first imagined.
Gumming up the Works: There is good evidence that treating gum disease improves A1C in diabetics, which could benefit brain health, and that may be why a new study finds a link between severe gum disease and cognitive impairment.
"Never Too Late": Some of you said last week's article about Alzheimer's risk factors was unclear. Good news! This week I found a much better summary. Modifying 12 key risk factors could delay or prevent 40% of cases, say the international group of experts.
Weekly Breeder: Got news fatigue? Get cured at BBC Mews, a site that mirrors BBC News (same layout and stories), except that all the pix have been replaced by kittens, and certain words have been replaced (eg "virus" by "bathtime").