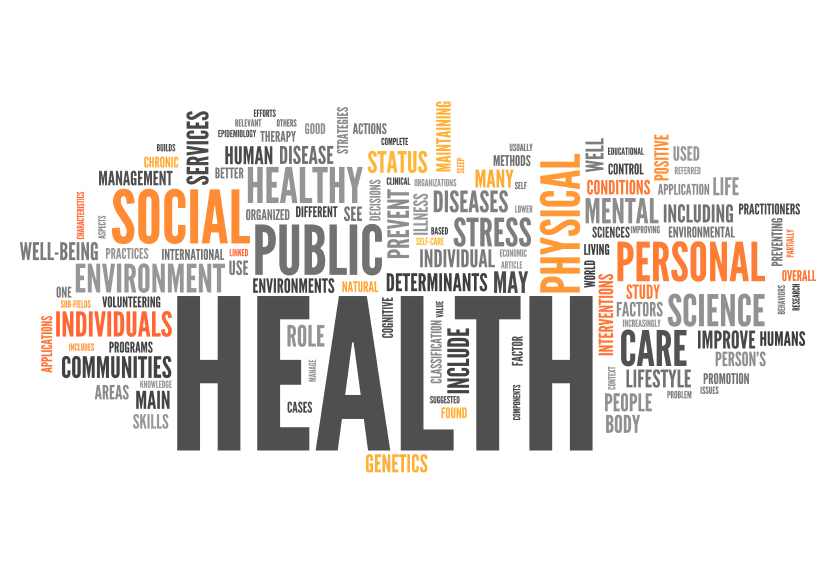 Long Term Care News - Week of December 21, 2020
Long Term Care News - Week of December 21, 2020
Posted By:
Stephen D. Forman
|
Categories:
Medicaid & Medicaid Planning, Medicare, Research & Reports, Government & Public Policy, US Economy, Neuroscience and Human Behavior, LTC Awareness, Health & Underwriting, LTCA
Think that chronic pain is a headache to deal with?  It may signal an increased risk of cognitive problems later in life.  Let the Weekly Breeder ease your pain with a holiday greeting.  
Public-Private Partnerships: "More focus should be on raising awareness about the need for these types of partnerships, [David O'Leary, Genworth] said. That includes working at the state and federal levels to fund it and allowing the industry to come up with solutions that are attractive to people."
Growth Industries: CMS reported yr/yr growth in spending by both Medicaid (+2.9%) and Medicare (+6.7%), and yr/yr growth in spending on both HHC (+7.7%) and Facility/CCRC's (+3.3%).
Pivot to Human: I don't want to sound unprecedented, but being agile means responding to the new normal. Don't call me a hero-- I would dispute that label.
The End of The End of Alzheimer's: "He's a well-respected neurologist. His colleagues think the Alzheimer's program he's marketing through a private company is a mix of common sense and unproven methodology."
Chronic Pain: "Recent data point to a potential link by which the presence of chronic pain may actually increase one's risk for developing AD and similar cognitive problems later in life."
Weekly Breeder: An apropos holiday greeting card of sorts.