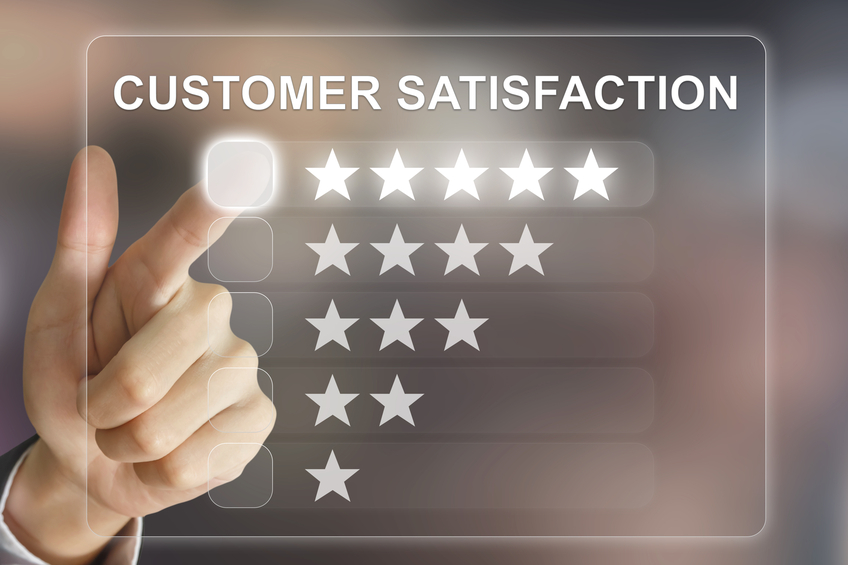 Long Term Care News - Week of February 8, 2021
Long Term Care News - Week of February 8, 2021
Posted By:
Stephen D. Forman
|
Categories:
Medicaid & Medicaid Planning, Medicare, Research & Reports, Government & Public Policy, Industry Trends & Forecasts, Case Studies, Miscellaneous Op-Ed, Insurance Professionals & Financial Advisors, Neuroscience and Human Behavior, LTC Awareness
So many good studies here to inform, but to delight...that bird singing Led Zeppelin delivers the goods.
Marketplace of Ideas: I wrote about this in Real Sleight of Hand (2015): Medicaid expansion obscures the whole story. Of the nearly 29m non-elderly adults and children who are uninsured, at least 14m were reportedly eligible for non-expansion Medicaid or financial assistance to help pay for ACA marketplace coverage-- if they'd only pursued it. It's hard to believe that 10 years after the Affordable Care Act passed, some 2/3rds of people eligible for subsidies still have no idea...
You Answered: 600 of you helped Oliver Wyman and Ice Floe Consulting address a lingering question: "what motivates agents and advisors to discuss LTC planning with clients"? Flip through the executive summary to glean best practices.
WISH Not: Read Rep Suozzi's plan to "invigorate the failed private market for long-term care insurance," then take him up on his request for input. Or don't waste your time-- smart money says this is another non-starter.
Hearing Loss: This is not the first study to document an association between hearing loss and problems with cognition (hearing aids seem to mitigate).
Tylenol or Saline? Save your money.
Reason for Being: Interesting stats about Medicare Advantage here: more people are choosing them for RX coverage than any other reason; and of the few (9%) who choose them for supplemental benefits, nobody is buying them for the new "LTC-lite" benefits, but rather for COVID-related benefits.
Boren is Elemental: Medicaid reimburses NH's at 70 - 80% of their actual costs, a number they'd like to see at 97%, which is why this LTC provider exec is calling for the revival of a "Boren-like Amendment" which would require funding commensurate with regulatory burdens.
Weekly Breeder: Just a bird singing Led Zeppelin, no big deal.