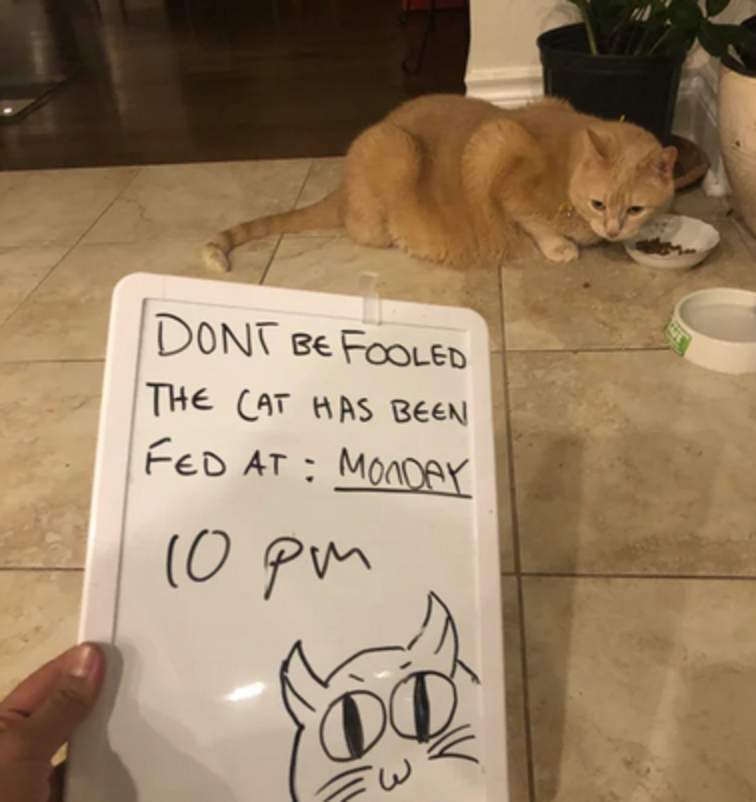 Long Term Care News - Week of July 13, 2020
Long Term Care News - Week of July 13, 2020
Posted By:
Stephen D. Forman
|
Categories:
Medicare, Features & Benefits, Sales & Marketing, Research & Reports, Industry Trends & Forecasts, Miscellaneous Op-Ed, LTC Awareness, LTCA
You can buy your eggs at Walmart, and some insurance now too, but make sure your cat is trained in the art of egg protection.  It's a feline life skill.  
Walmartization of Insurance: It's an admittedly not-very-catchy term I coined a few years back to keep an eye on the changing nature of insurance distribution. But this week, Walmart itself literally jumped into the conversation by forming an insurance agency to sell Medicare Supplement.
STRIDE Right: Although many falls in older adults can be prevented, a major pilot intervention conducted across 86 primary care practices failed to deliver meaningful results.
Dex Knows: While most people know that long-term steroid use is damaging, it's conventional wisdom that a short burst of steroids is fairly benign. Not so fast, say researchers...
Brave Sir Robin: Robinhood is a buzzy Silicon Valley darling that gamified investing to attact the young and inexperienced with all-too-predictable results.
Waive to Me: What's a COVID-19 waiver, and should you sign one? Consumer Reports has the answer.
Risky Business: According to Transamerica, the coronavirus pandemic is exacerbating existing risks to retirement security. As it is, US employees will need on average 67% of their current income in retirement, yet only 25% believe they're on track to make it.
Weekly Breeder: Is your cat an egg man? Coo coo ca choo, indeed.