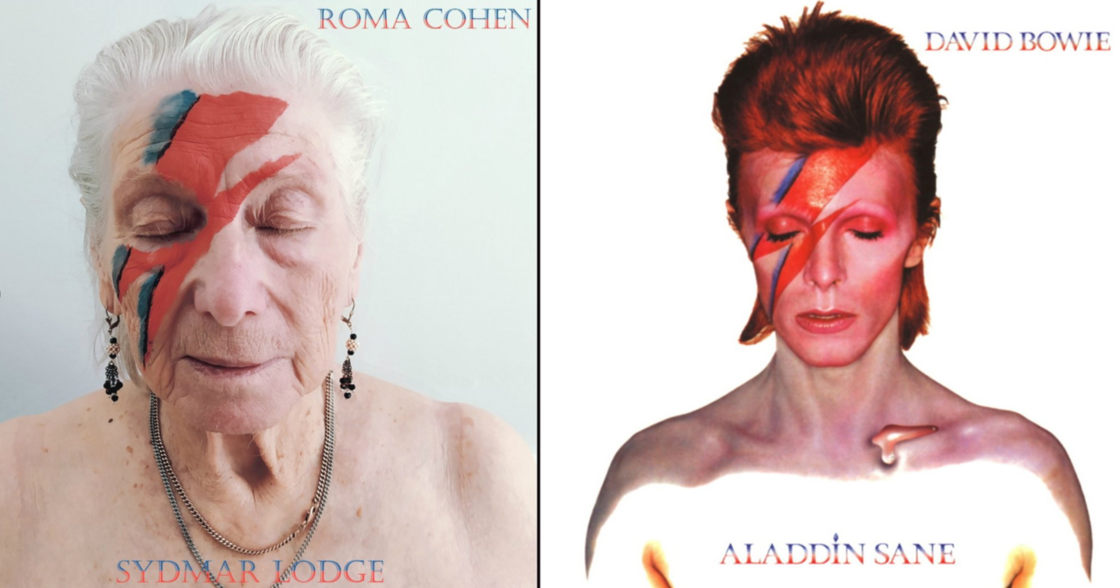 Long Term Care News - Week of July 20, 2020
Long Term Care News - Week of July 20, 2020
Posted By:
Stephen D. Forman
|
Categories:
Features & Benefits, Sales & Marketing, Research & Reports, Industry Trends & Forecasts, Miscellaneous Op-Ed, Insurance Professionals & Financial Advisors, LTC Awareness
The annual Who's Who and What's What survey from BrokerWorld is a must have for the data hungry LTCi geeks out there.  Those classic album photos are gems.  So very cool.  You have to take a peek.  
2020 LTC Survey: Every July, BrokerWorld publishes its annual Milliman Long-Term Care Insurance Survey, thanks to the hard work of Claude Thau, Allen Schmitz and Chris Giese. Now in its 22nd year, it's a "must-read" devoured by every producer and industry expert.
Even Better than the Real Thing: Sydmar Lodge Care Home residents and their caregivers have been recreating classic album covers, and the results are amazing. View their homages here and here and here.
Calvins and Jobs: LifeHappens is thrilled that actress, model and mom Brooke Shields is returning as spokesperson for Life Insurance Awareness Month 2020.
Time Passages: Does it seem like some pandemic days crawl, while others fly? You're not alone, as this interactive essay about our perception of time illustrates.