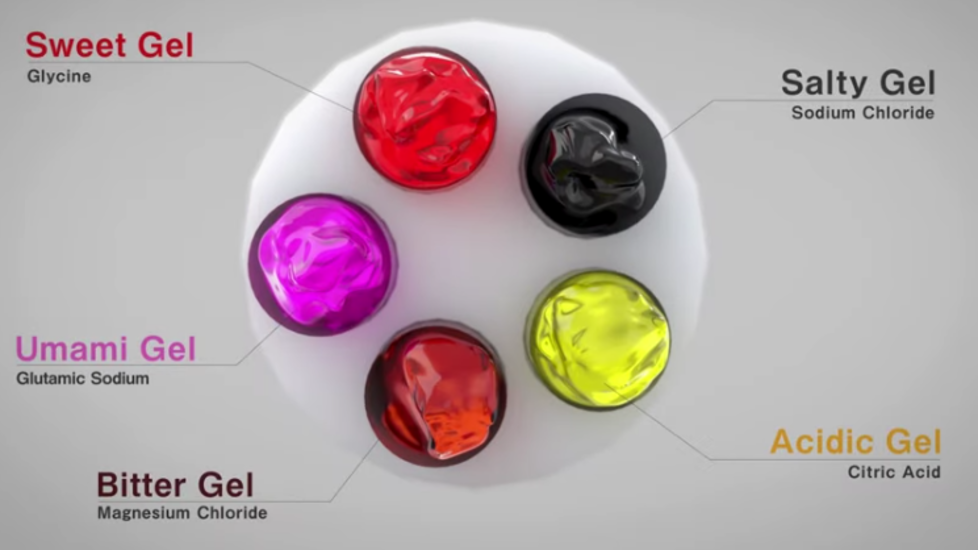 Long Term Care News - Week of June 1, 2020
Long Term Care News - Week of June 1, 2020
Posted By:
Stephen D. Forman
|
Categories:
Medicaid & Medicaid Planning, Medicare, Research & Reports, Government & Public Policy, US Economy, Industry Trends & Forecasts, Miscellaneous Op-Ed, Neuroscience and Human Behavior, LTC Awareness
The Tastemaker turns science fiction into science fact.  It's totally Wonka!  The other reports, however, are a bit more sobering.  Fortunately, we finish with the joy that only the Weekly Breeder can bring.
Tastemaker: The Norikami Synthesizer can re-create any flavor by varying the amounts and intensities of five agar gels pressed against your tongue, each corresponding to a primary taste. The prototype is still clunky, but Willy Wonka would be proud.
Life Insurance Joint Statement: The leaders of ACLI, ACFS, AALU/GAMA, NAIFA, and LIMRA/LOMA all signed the following statement denouncing racial injustice following the protests held this week.
WSJ Op-Ed: On Monday, the Wall Street Journal published an op-ed co-written by Steve Moses and Brian Blase ("Nursing Homes, Coronavirus and Medicaid") which explores why so many Americans end up in the very institutions they'd rather avoid, and what can be done to remedy this longstanding problem.
What's $8T Between Friends? Compared to its pre-pandemic forecast, the CBO projects a loss of $7.9T in real economic output through 2030 (that is, inflation-adjusted), even accounting for the last rescue package.
50-Year Train Wreck: Acknowledging that nursing homes are "ground zero" for the coronavirus pandemic, Gregg Girvan asks, "How did we get here?" and (be still my beating heart) gets Medicaid right.
Map Quest: State-level data was released by CMS this week re the number of nursing facility residents who've contracted COVID-19 (60,000) and those who've died (26,000), which will be updated weekly, and searchable.
CaringBoost: Through Jul 31st, enjoy free access to this virtual library of family caregiver training, including lessons on fall prevention, infection mitigation, what is/isn't an emergency, hygiene and grooming, and how to take a pulse or give an injection or suppository.
Weekly Breeder: Working from home, the struggle is real.