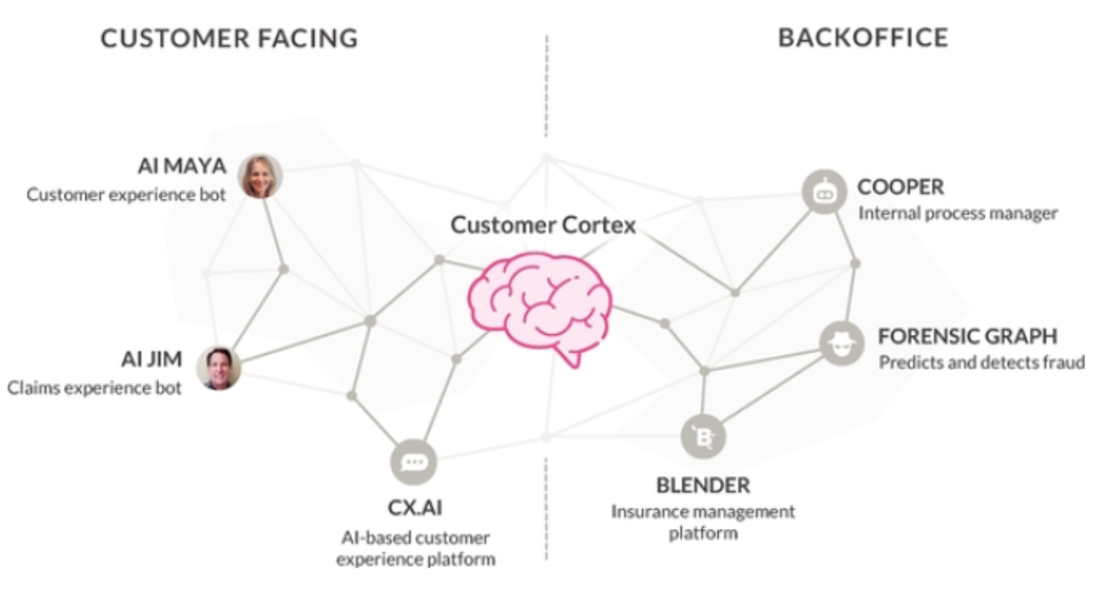 Long Term Care News - Week of June 15, 2020
Long Term Care News - Week of June 15, 2020
Posted By:
Stephen D. Forman
|
Categories:
Sales & Marketing, Research & Reports, Government & Public Policy, US Economy, Industry Trends & Forecasts, Technology and Social Media, Life Insurance, Neuroscience and Human Behavior, LTC Awareness
What's worse, a cat getting "brain freeze" or the taste of a lemon?  With Lemonade's sweet IPO I think the cats may be worse off.  
Lemonade Stand: Who are Maya, Jim and Cooper? They're some of the bots who run Lemonade Insurance Company, which filed its prospectus this week with the SEC for its Initial Public Offering. The insurtech darling is known for avoiding jargon and legalese, so you'll find their Form S-1 readable and... fascinating. Lotta landmines in there, but they've got heavy hitters backing them. Some days I think they've invented the next LinkedIn, and other days Pets.com.
What, Me Worry? "This study identifies a novel and potentially modifiable psychological process-- repetitive negative thinking-- that is associated with increased risk for dementia."
The Low Down: Fed Chair Jerome Powell said this about interest rates, "we're not even thinking about raising [them]." All Fed policymakers see the federal funds rate (overnight rate) remaining near-zero through next year, and 15 of the 17 see no change through 2022.
Heard the One About? What do you get when you cross 1,000,000,000 robocalls selling short-term health insurance with the Do-Not-Call Registry? Answer: 1 phone call from the FCC announcing your $225,000,000 fine.
Weekly Breeder: Cats eating ice cream, getting brain freeze-- they're just like us!