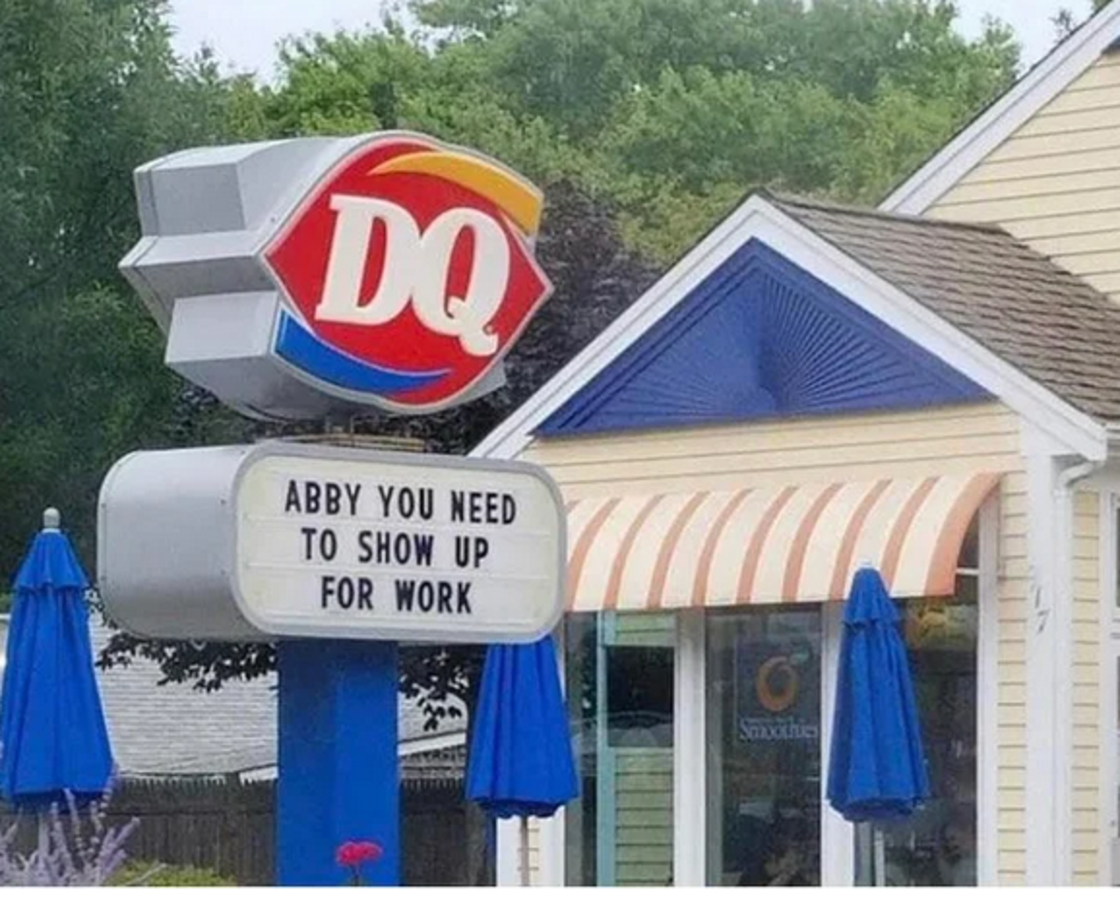 Long Term Care News - Week of June 29, 2020
Long Term Care News - Week of June 29, 2020
Posted By:
Stephen D. Forman
|
Categories:
Features & Benefits, Sales & Marketing, Research & Reports, Government & Public Policy, Industry Trends & Forecasts, Miscellaneous Op-Ed, Terminology & Language, Rates & Rate Stability, Claims, LTC Awareness
No routine and elective medical care and our health has pretty much remained the same?  Let's hope those facilities can stay in business to treat our intrepid ice-cream-loving-dog from Brain Freeze.  Has he not seen any cat that has tried ice cream?  
Electives: We stopped our routine and elective care so doctors and hospitals could prioritize treatment of COVID-19 patients. The loss of income has been devastating for many medical practices, yet 86% of patients report our health has stayed about the same, begging the question: perhaps Americans don't require the high volume of care to which we're accustomed?
Growth Industry: Yesterday, the Census Bureau released its 2019 population estimates by demographic, which showed the 65+ cohort adding nearly 14M to its ranks over the last decade, driving America's national median age up to 38.4.
War on Drugs: COVID-19 has exacerbated drug shortages throughout the nation's supply chain, with some 200 listed in high demand and short supply, including tetracycline, methotrexate, lidocaine and morphine.
War on Waste: An IG's analysis of nearly 11,000 tax returns audited over 3 fiscal years found over 47% closed with no change, costing nearly $23M to generate no additional revenue.
Looking Beyond: MIT AgeLab asked folks whether the pandemic would leave a lasting impact on their lives. Respondents' views of the future are captured in this infographic from Transamerica.
Counterpoint: You might know them by LTC Partners, administrator of the 267,000-strong Federal LTCI Program since 2002, but from now on they are FedPoint.
Weekly Breeder: Don't bite the hand that feeds you, Drive-Thru edition.