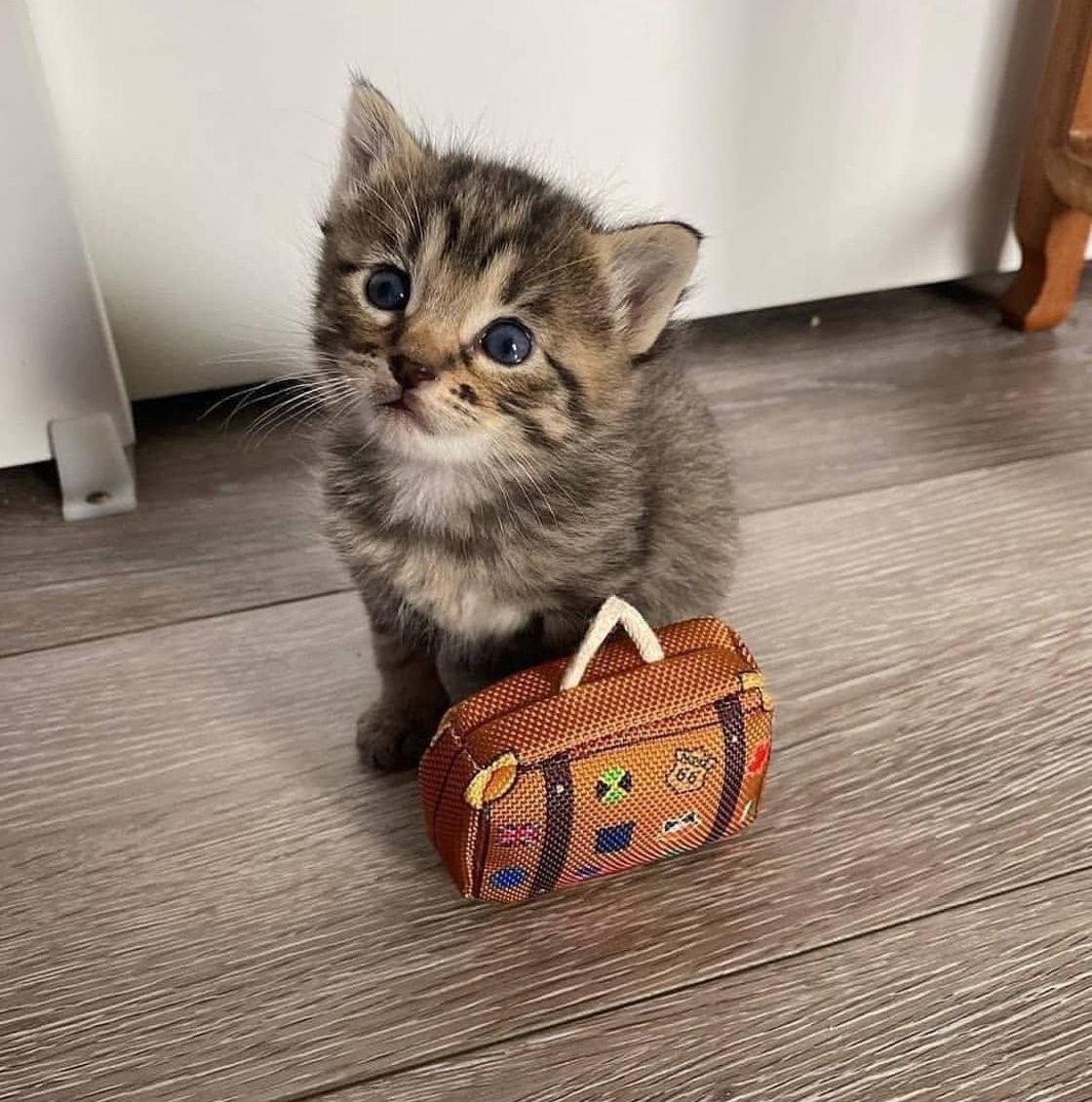 Long Term Care News - Week of November 16, 2020
Long Term Care News - Week of November 16, 2020
Posted By:
Stephen D. Forman
|
Categories:
Features & Benefits, Research & Reports, Government & Public Policy, US Economy, Industry Trends & Forecasts, Miscellaneous Op-Ed, Neuroscience and Human Behavior, LTC Awareness, LTCA
Tracking the Medical Expense deduction for Federal taxes has been like herding cats.  We've got it straight now.  Speaking of cats, the Weekly breeder has your cat covered.  
What's 2.5% among Friends: The Tax Cuts & Jobs Act temporarily lowered the individual medical deduction threshold from 10% of AGI to 7.5% through TY 2018. As it was about to sunset, AARP led dozens of organizations in lobbying Congress to make the lower number permanent. Congress declined (which is why the number reverted to 10% for TY 2019), but it did lower it to 7.5% again for TY 2020 (see Temporary Special Rule 213(f), a fact which many tax guides have gotten wrong.
Catching On: Can you "catch" Alzheimer's disease? In the sense that infection might trigger the build-up of plaques, the microbe-seeding hypothesis is gaining traction.
Why We Wait: Last week, the FDA sent shares of Biogen stock soaring with a positive statement about aducanumab, a potential Alzheimer's drug, but something seemed odd. Later in the week, an outside panel "rebuked" the FDA, citing lots of "red flags" in the trial data.
Surveillance State: "The idea that patient-level data is available to the DEA is quite frightening. We don't want to make people worry that their decisions will be monitored by this highly punitive federal agency."
High Octane Gasoline, Right? As many of you know, I believe financial illiteracy is a major barrier to sales (people don't buy what they don't understand). For as long as I can remember, 1 of every 2 people has said they don't know what co-pays or deductibles are. Now you're telling me Americans don't know what a "premium" is?
Stay Out! The nursing home is rarely anyone's first choice, and COVID-19 has only brought that concern to the forefront. Here, then, are 7 ways LTC insurance can help keep your client at home.
Weekly Breeder: Why do we spend any money on cat toys?