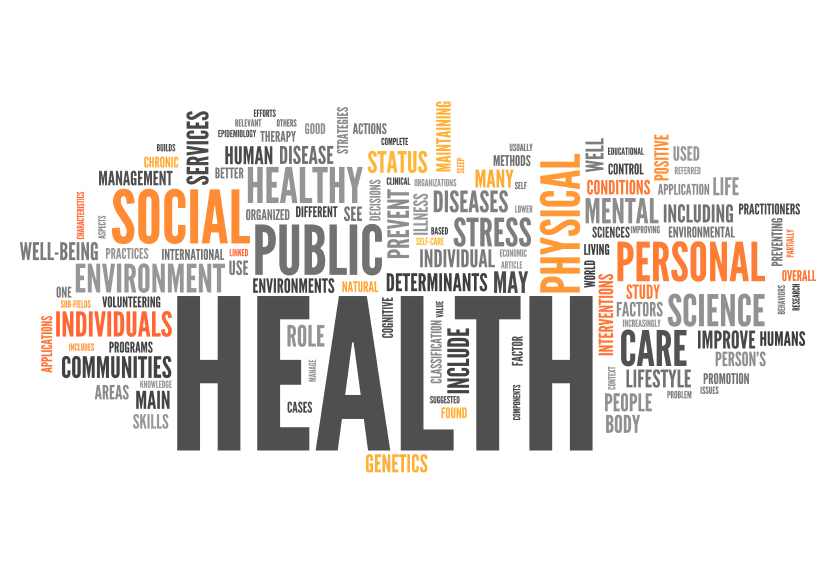 Long Term Care News - Week of October 26, 2020
Long Term Care News - Week of October 26, 2020
Posted By:
Stephen D. Forman
|
Categories:
Features & Benefits, Research & Reports, Government & Public Policy, US Economy, Industry Trends & Forecasts, Neuroscience and Human Behavior, LTC Awareness, LTCA
The Washington State Long Term Care Trust Act has enacted the individual mandate for workers and LTC Insurance.  Workers beware...you will be compelled to buy it.  And those goats?  They're really a lot like very bad dogs. 
Trillion Dollar Maybe: According to the Federal Reserve, 88 percent of stocks are owned by the top 10 percent (and 52 percent are owned by the top 1 percent). ProPublica explores whether the interest rate moves made by the Fed to prop up the stock market have come at the expense of the middle and working classes, cracking America's nest eggs, and in the process gutting demand throughout the economy.
Thoroughly Modern Silly: If the promise of unlimited money sounds too good to be true, welcome to Modern Monetary Theory, the thinking behind social insurance programs like Washington State's new LTC Trust Act. As Steve Moses (Center for LTC Reform) explains, you can't pay for an endless need by taxing a finite resource.
Life by Chocolate: Drinking a lot of tea and coffee could save your life. L'chaim!
Cattle Call: We've been hearing a lot about herd immunity this year (more properly "community immunity"), but what do the docs say about it?
Words Matter: In an important reminder for marketers and policy wonks alike, it turns out support for Medicare for All varies depending on how you frame your question: "socialized medicine" vs "single-payer" vs "universal coverage". Very interesting slide deck from KFF.
Weekly Bleater: We had a request for cute goats this week. Goats are weird.