Shela Anmuth
LONG TERM CARE INSURANCE SPECIALIST
The number of individuals who have devoted 30 years of their life helping families defend against the risk of needing long-term care is a vanishingly small club—but one that includes Shela Anmuth.
From the beginning, Anmuth stood apart from her peers, consistently ranking among the nation's top 100 long-term care insurance specialists (an independent compilation maintained by the American Association for Long-Term Care Insurance), and has found herself honored atop several insurance company "best of" lists.
Although Anmuth enjoys the direct experience of educating and informing families of their options, her reputation has led to increasing demand from financial advisors and estate planning attorneys. Small businesses and larger corporations, too, have sought her expertise in designing long-term care solutions for enrollment at the workplace.
When not helping couples and individuals plan for their future long-term care needs, Shela can be found in her art studio or roaming the beautiful surrounding mountains of Western North Carolina with her husband Larry—also an accomplished LTC professional—and their two dogs. Dedicated to their community, the Anmuths work closely with local correctional facilities to offer an internationally-recognized program of hope and reconciliation.
If you are a financial advisor interested in partnering with Shela, she would be delighted to hear from you at shela.anmuth@ltc-associates.com.
Shela's Downloads
Professional Bio | Worksite Guide | Consumer Guide | Tax Guide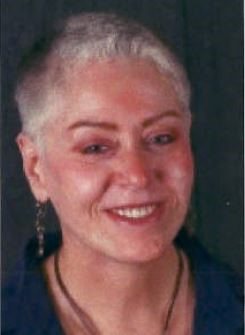 Contact Info:
Email: shela.anmuth@ltc-associates.com

Office: 828.684.2623
Fax: 828.684.2814
Cell: 610.999.3390
Hometown:
Asheville, NC
Licenses:
FL, GA, KS, MD, MI, NC, NJ, PA, SC, TX, VA
Certifications:
National Partnership Compliant

Recognitions:
US Top 50 LTC Producer (source: AALTCI)